Chances are if you are reading this you are curious about us, we don't blame you!
Deal with reputable brands from a trusted source, earn loyalty reward points, and more. Join us and we will make it worth your while.
About Me
I have a passion for helping others in need—and because so many of my family members and friends were struggling with finding medical help for chronic pain and gastrointestinal issues,  I started to look into cannabidiol as a possible solution for their ailments.  Because of all the "extras" in pharmaceutical products, the demand for natural remedies has continued to grow, and along with it, my interest in hemp's medicinal attributes.   Our bodies have cannabinoid receptors, and after discovering why they exist and how they got there I realized hemp/cannabidiol products are a genuine alternative to what "big pharma" has to offer.  When my mother and brother were both diagnosed with a gastrointestinal ailment, both had struggled for years with doctors and medications until they tried CBD.  After seeing the remarkable results both experienced, I knew I was on the right track.
My goal is to make folks aware of CBD and other cannabis products—and what they can and cannot do—to improve health and quality of life.  After my mother tried a bottle of CBD chewies for her GI issues, she stopped taking prescribed pharmaceuticals, which had some serious side effects, and turned to CBD for the relief she needed.   For the many who have health issues and are prescribed a pill to "help make it better,"   CBD has provided a safer, more economical way to get relief and to avoid the side effects of chemically created drugs that have many disastrous side effects.  Along with  the cost of our organs taking a beating and our brain patterns changing and not for the better, I realized we were paying a much higher price to feel better  than just a "co-pay."
Element Earth was born in 2017, a year before the Farm Bill passed. Its passage has been a tremendous boost to an industry whose time has finally come.   As more products with a pedigree came into the market, my research grew,  as did my online customer base. My dream was to open a brick-and-mortar location where I could interact with my customers and have one-on-one conversations with people who are searching for healthy alternatives to big pharma products.
Let Us Earn Your Trust.
All products are 3rd party tested, clean, effective, and guaranteed.
Cannabis Is Our Specialty.
Simple Mission: Supply you with quality products at great prices with fast shipping.
Sign Up and Get Rewarded!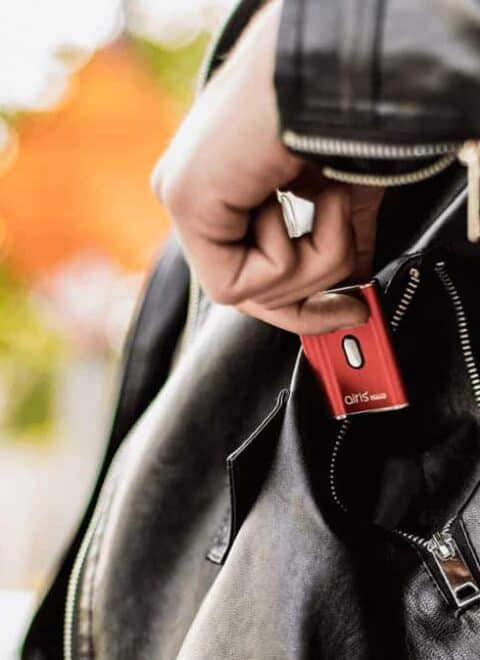 [wpforms id="16942″ title="false" description="false"]
Do you have questions about how Economist can help your company? Send us an email and we'll get in touch shortly.