Pain is difficult to live with in our everyday life. If there is an easy way to alleviate pain without any side effects, then taking this alternative path would save millions who suffer from excruciating pains for various reasons. CBD pain topicals are well thought out and composed organic materials that target pain and translate to instant relief. Let us discuss the most significant pain topicals available online.
CBDistillery CBDOL Pain Relief Cream – 500mg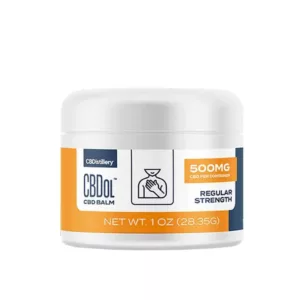 This is an instant pain reliever powered by CBD slabs.
It has 500MG of complete CBD spectrum
This is ideal for pains caused by being long on your feet or after tough exercises.
Offering immediate relief also calms the mind with an easy application procedure.
You can keep it handy in your bag when you are out for exercises or there is a regular pain in your foot.
It offers localized release and repairs the skin. The components in the CBD are organic topicals solutions with high quality and transparency.
Other muscular pains too can get an easy remedy with CBD pain topicals.
Just CBD Pain Relief Cream 100mg 2 oz. Quick Relief Formula
After a long day's work when you have body aches this is immediate relief and also eases the soreness.
With no side effects, it targets store pain areas and provides effective relief. Suitable for shoulder pain this cream can be directly applied to the aching part of the body.
Selected from premium ingredients it is made from the best quality hemp. The finest hemp extracts, organic aloe, coconut oil, sunflower seed oil and vitamin E together strengthen the composition of these CBD pain topicals.
You must keep this product away from your eyes.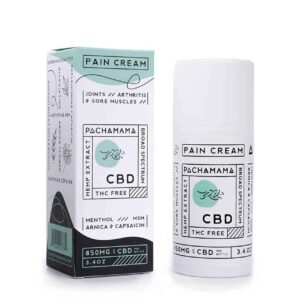 The 50MG THC free cream offers a broad spectrum of CBD that instantly soothes sore muscle joints.
Offering body healing by extracting the pain the menthol in the cream leaves behind a cooling effect.
The capsaicin relieves the nerves and enhances blood flow.
The product is THC free and should be applied to the affected area throughout the day.
You must allow the product to be completely absorbed by the body and repeated applications three to four times a day will give the best effects.
It contains organics materials like premium hemp extracts, menthol, frankincense oil, Copaiba balsam oil, MAS, Capsaicin, arnica flower extracts, eucalyptus leaves, and other essential oils.
A deep muscular rub will activate the nerves and contributes to muscle relief along with the daily physical activity.
Social 1000mg Hemp Extract CBD Tincture Oil Drops (33mg/Dose Lavender)
This is one of the most select and purest extracts. It is enriched with refined ashwagandha, Rhodiola essential oils and offers effective support for pain. It is lavender flavored with natural ingredients.
This targets pain relief, and you can combine it with other topical rubs and creams for a faster result.
CBDfx CBD Calming Balm – 150mg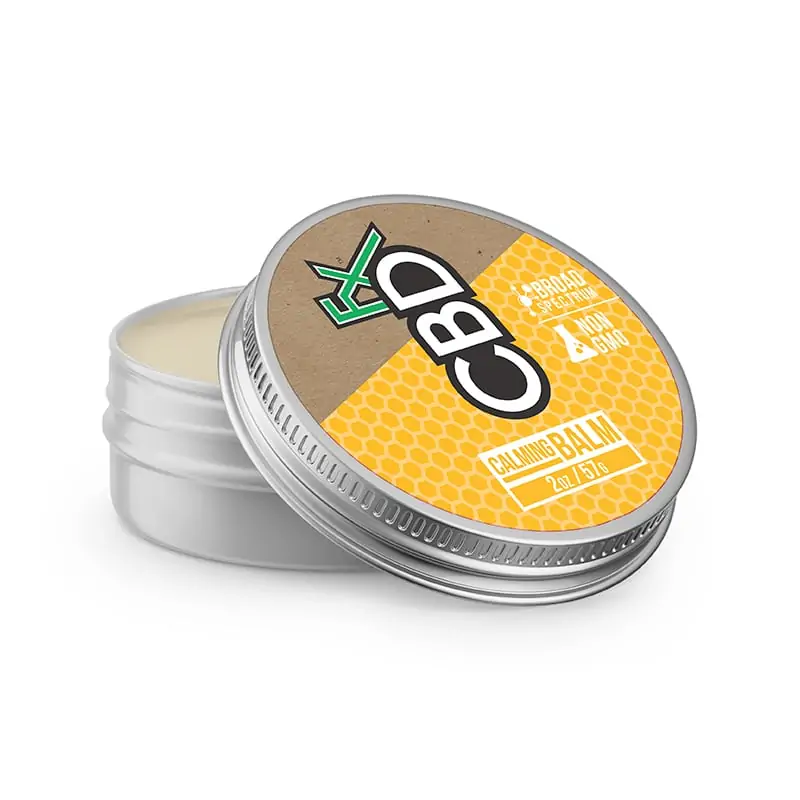 This is one of the most effective CBD pain topicals that is explicitly formulated for soothing stress and sensitive skin.
Combined with lavender chamomile, tea tree oil, this offers fast relief to sensitive skin and does not have irritating enzymes that trouble a skin condition.
This nourishing balm is for daily use and restores nutrients. It is powered with easy absorption and is long-lasting.
Excellent therapy for muscular pain and any pain in general, it offers immediate relief.
Available in various sizes and dosages you can start with the low dose cream.
The consistency is silky and is easily absorbed within minutes.
Conclusion
Find all these effective CBD pain topicals in one trusted marketplace that offers the most reliable products from brands specializing in pain relief topicals. Each product is tested and has no side effects. This is the assurance that you will get from purchasing any CBD pain topical from Element Earth. Visit https://www.elementearthcbd.com/ to order your CBD pain topical.