Simple Differences Between Full, Broad, and Isolate Oils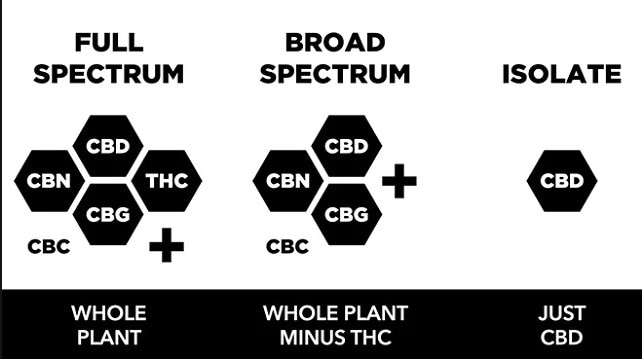 CBD Effectiveness Time Window
History of the hemp plant
Evidence of hemp goes back to an authenticated  Middle Eastern discovery of a piece of cloth that dated back to the  8000 B.C. Historians claim  Christopher Columbus brought hemp with him on his voyage to the New World, where it became an integral part of America's agricultural production throughout the 1700s. By the turn of the  20th century, the pharmaceutical industry campaigned against its use, demonizing it. Farmers stopped growing it after the passage of the 1937 Marijuana Tax Act and further hampered by the 1970 Controlled Substances Act. In 2014, the Farm Act was enacted, and farmers growing hemp again.
Hemp Proteins
Hemp protein is a vegetable-based protein that comes from healthy hemp seeds, making it perfect for those who prefer a vegan lifestyle. The product contains two proteins, edestin and albumin, and nine essential amino acids. In clinical trials, it has shown remarkable results for the relief of stress.  To produce CBD, the hemp oil first has to be extracted out. That leaves the "meal"  which is then made into a powder. It's an amazing substance packed with antioxidants and healthy fats that speed up the metabolism. Hemp protein is great for anyone wanting to reduce fat, build muscle, and get anxiety relief.
Studies done in rodents show it reduces fatigue and hypertension, which led the way for use in human symptoms for the same conditions. Hemp protein is also high in fiber and can make digestion easier. as well as promote heart health and reduce inflammation. What a difference using hemp has made, both for people as well as their pets!