Snoozy Delta 9 THC Gummies help you greet the day with a calm mind, putting a pep in your step that will last well into your day. A perfect compliment to Snoozy Delta 9 THC Bedtime Gummies.
Each gummy contains cannabinoids such as Delta 9 THC, CBD, and CBG. Formulated with organic & all-natural ingredients to help you seize the day.
Nighttime issues?
Look no further, Snoozy also carries Sleep With Benefits, the CBG is replaced with a powerful cannabinoid named CBN. 5mg CBNs effects are known to be very similar to 10mg Valium.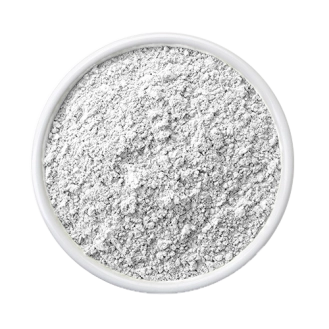 THC
An intoxicating and psychoactive cannabinoid found in cannabis. Delta-9-tetrahydrocannabinol is the most well-known cannabinoid in the plant and is capable of inducing a variety of sensory and psychological effects, including mild reverie, euphoria, increased sensory awareness, and some therapeutic benefits.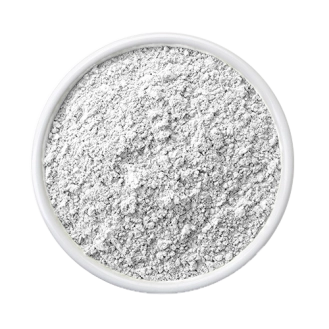 CBD
CBD, also known as cannabidiol, is a chemical compound that's derived from hemp and cannabis – CBD is commonly used to address anxiety and for patients who suffer through the misery of insomnia, studies suggest that CBD may help with both falling asleep and staying asleep.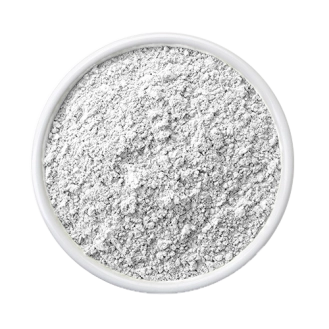 CBG
CBG, also known as cannabigerol, is considered to be the mother of all other cannabinoids. Like CBD, CBG has been used to combat pain. Some studies have shown that CBG may have therapeutic benefits for conditions like inflammatory bowel disease, glaucoma, Huntington's disease, and possibly fight cancer cells.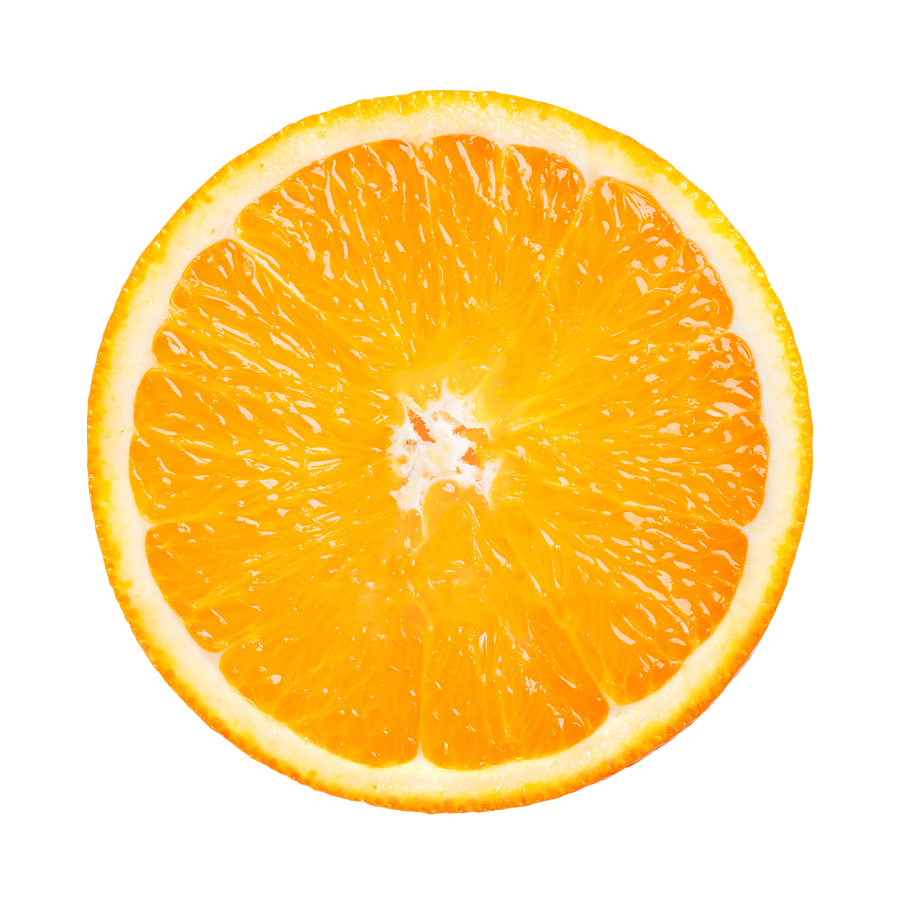 Oranges
A nutritional powerhouse packed with vitamins and minerals, oranges are a good source of vitamin C, which is an antioxidant that helps to boost the immune system and protect the body against infections. Oranges also contain other vitamins and minerals, such as folate, potassium, and vitamin A, as well as dietary fiber.